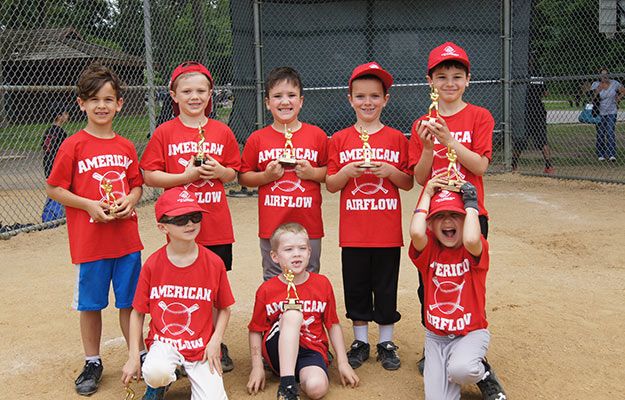 Our Athletic programs are designed to promote teamwork, good sportsmanship, and an overall fun environment for each child. Our programs are designed to suit those with beginner to advanced skill levels.
Indoor Soccer (K-1st grade)
Karate (K-3rd grade)
Bowling (K-5th grade)
Volleyball (Girls, 5-8th grade)
Basketball (K-8th grade)
Cheer-leading (K-2nd grade)
T-Ball/Baseball (K-2nd grade)
Softball (K-2nd grade)
Track and Field (K-2nd grade)
For more information, call our Program Director, Kyle Graham at 973-427-7777 or email at kgraham@bgchawthorne.org.