Free Virtual Programming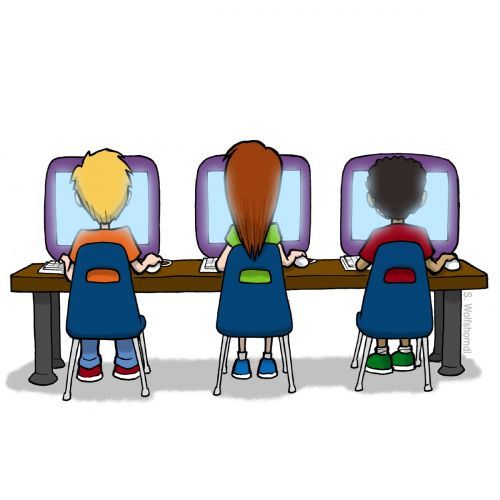 Our Youth Program Professionals have put together a new, fun and exciting FREE virtual programming schedule for children in grades K-8th. These programs are meant to engage and build character skills while having fun with peers and friends. It is a great way to encourage community and socializing to our members!
K-2nd Grade

DIY STEM
Trivia Bubble
Hunt Around the House
K2 Groove and Healthy Habits
BGC Treehouse (Virtual Hangout)

3rd-5th Grade

Minute to Win It Fitness
Living Room Trivia
In House Hunters
DIY STEM
BGC Treehouse (Virtual Hangout)

Middle School (6th-8th)

DIY STEM/Fine Arts
Torch Club Meeting
Wacky Wednesday
Keystone Club Meeting
BGC Treehouse (Virtual Hangout)
Boys & Girls Club of Hawthorne will use an application provided by a third party that members, parents/guardians and/or staff will access via the Internet and use for purposes of communication and programming. This platform is called Zoom.  In order to ensure your children's safety, we ask that each child have a signed permission slip from their parent or guardian before they can join our virtual progamming.  We have provided the permission slip below in the link.  If you are unable to scan and email it back to us, you may email Kyle Graham with written permission.  
For more information on our programs, contact our Program Director, Kyle Graham at kgraham@bgchawthorne.org.
For more information please download the files below: