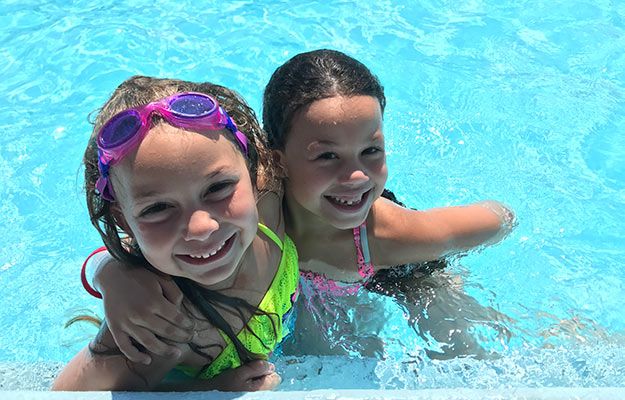 Our summer camp is a state certified program for members K-8th grade. With daily schedules and events, there is always plenty to do no matter what your child's interests are!
Open 7:30 a.m. to 6:00 p.m.
Low Staff-Child Ratio
Weekly Special Events
Swim Time
The Boys & Girls Club of Hawthorne is excited & looking forward to once again serve the youth of our community.  The Boys & Girls Club of Hawthorne offers a summer program for elementary and middle school boys & girls.  This Summer Program is open to children who have completed kindergarten through the completion of eighth grade.
The entire camp is state certified and inspected, meets the requirements of the Youth Camp Safety Act and is administered and operated by experienced staff.
Due to social distancing guidelines our Club staff is required to limit in person registrations and interactions.
Due to state guidelines and restrictions our summer program will be subject to limited enrollment for 2023.  Registration will be accepted on a first come, first serve basis.  Once we reach our limit your child will be placed on a waiting list. 
Please take the time to read through all of our new guidelines carefully and thoroughly.  It is imperative that the policies and procedures outlined in this handbook are adhered to from our parents, staff and children to insure a safe and healthy experience this summer at the Club!
For more information on our programs, call our Program Director, Kyle Graham at 973-427-7777 or email at kgraham@bgchawthorne.org.
2024 SUMMER CAMP INFORMATION AVAILABLE MARCH 2024