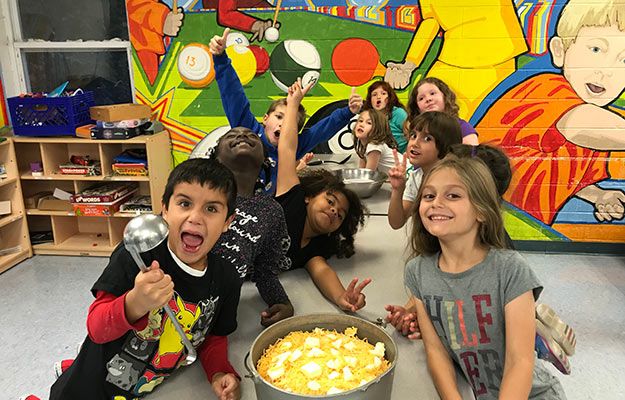 Our Social Recreation programs are geared towards learning specific skills in a social environment. These programs are meant to engage kids to develop these skills while having fun with peers and friends. It is a great way to encourage children to interact in setting that being home cannot provide!
SOME OF OUR PROGRAMS INCLUDE:
Fine Arts Club
Cooking Club
Baking Club
Drama Club
Dance Club
STEM Programs
Dances
Friday Night Fun
For more information on our programs, call our Program Director, Kyle Graham at 973-427-7777 or email at kgraham@bgchawthorne.org.
Click below for Program Flyers